Every postcard is a story
Bringing selected tales of kindness and art
8 postcards at a time.
8 wonderful
postcards
Created by artists & groups
in collaboration.
Straight to
your mailbox
Delivered globally by post.
Support
a cause
Each postcard set supports the featured NGO.
Add your
story
Write personal postcards to
your friends and family.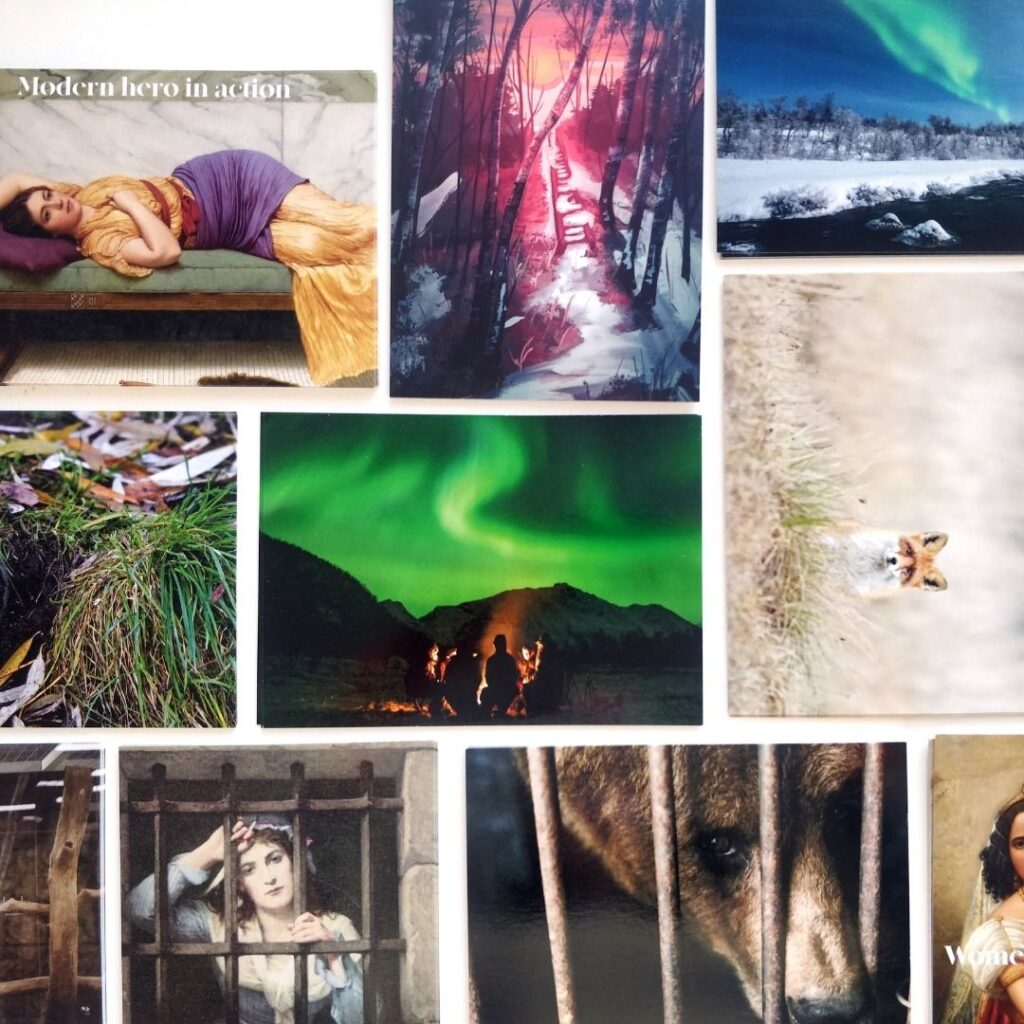 Postcard surprise
Every set we prepare 8 unique and limited edition postcards telling brave and kind stories. The upcoming postcard set will stay a surprise until it reaches your door. Have a glimpse of the postcards, which you could order straight away!
Artists and NGOs
We support the creation and awareness of social, cultural and political projects by telling and sharing their stories. We work in close collaboration with non-governmental organizations (NGOs) and artists, to create the most compelling postcards and stories for you to experience.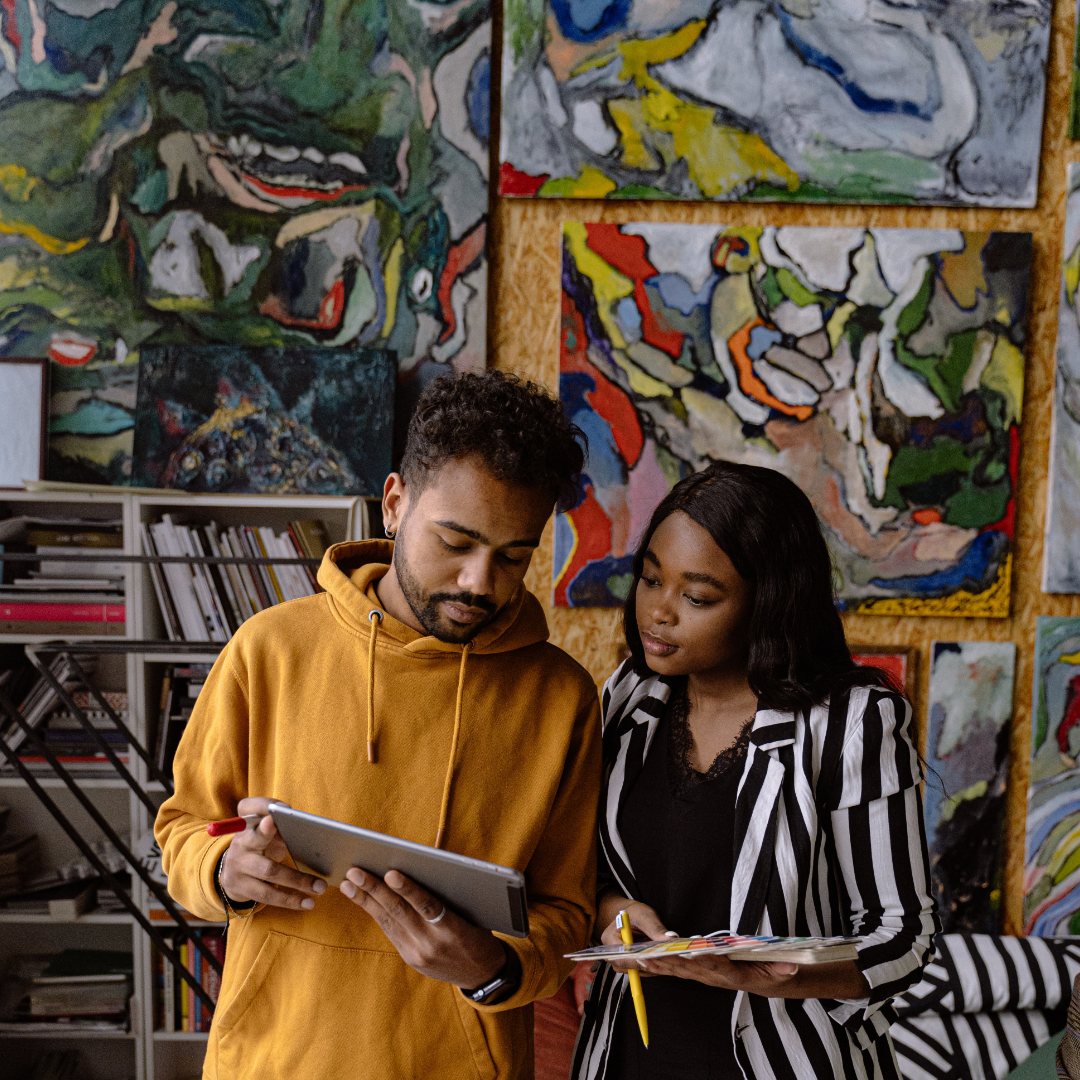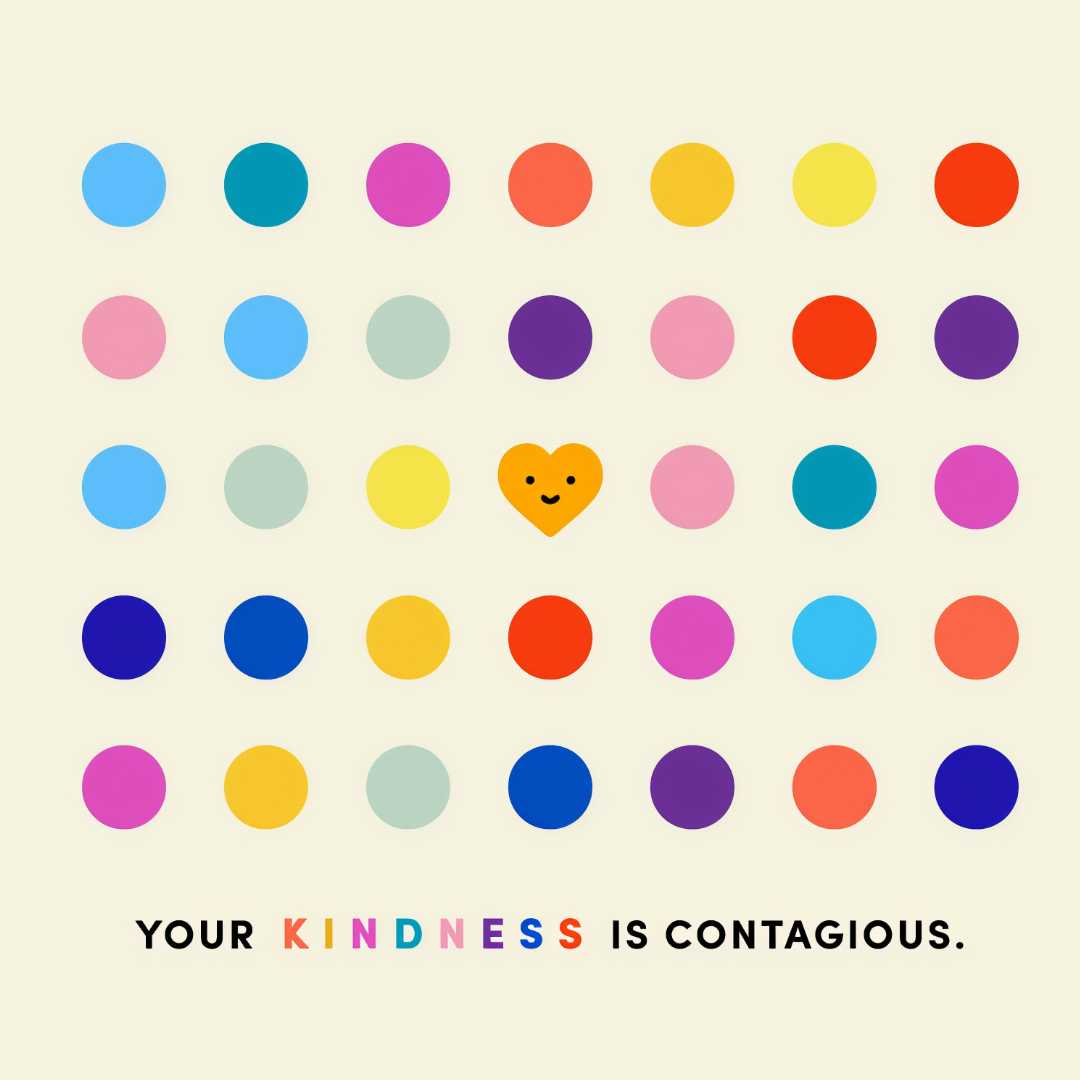 Support projects
of kindness and thought
By purchasing our thoughtfully designed postcards you not only support the hard work of NGOs, but also share the message of kindness by sending the postcards to your loved ones. We donate the profit from every purchased postcard and all you have to do is to have fun sending them!
Thank you for subscribing and do not forget to follow us on social media!