After a long months of work and waiting the Set 0 is finally ready! The postcards are ready to be ordered starting the 28th of February 2021 for as long as we still have them. This set is limited-edition and will not be reprinted.
The set 0 is telling a story of the urge to get out, illustrated by 8 beautiful postcards created by 3 artists: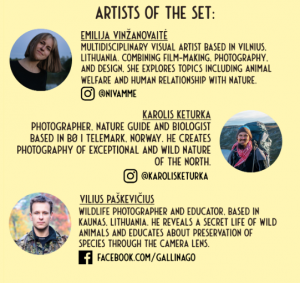 Together we explored what it means to have an urge to get out in various contexts, both for human and animal feelings. There are many important stories that could be covered by the topic as everyone would have a different one to tell. What for one could be a positive urge to get out of the comfort zone and explore the world, for another it could be the simple wish of normality to be outside. We picked the most current time relevant stories to move and inspire.
Do you have an urge to get out?
By purchasing this set, you will receive 8 postcards and a flyer explaining the story behind.